"Safeguarding your SAP data with Enterprise wide Backup and DR Solutions"
ABT infoCloud Showcases Data - Safeguarding Technics/Solutions to SAP Clients to Accelerate Digital Transformation
Coimbatore, August 02, 2019 – ABT infoCloud, the international datacenter of Sakthi Group, showcased its Data – Safeguarding technics/solutions to SAP clients to accelerate their digital transformation at the #Event-SAPMeet an cloud summit held by the company @ "The Grand Regent" Coimbatore, India. The event drew participation from executives representing Coimbatore's top 20 SAP client companies, industry leaders, and tech experts to discuss the technologies and solutions brought by ABT infoCloud.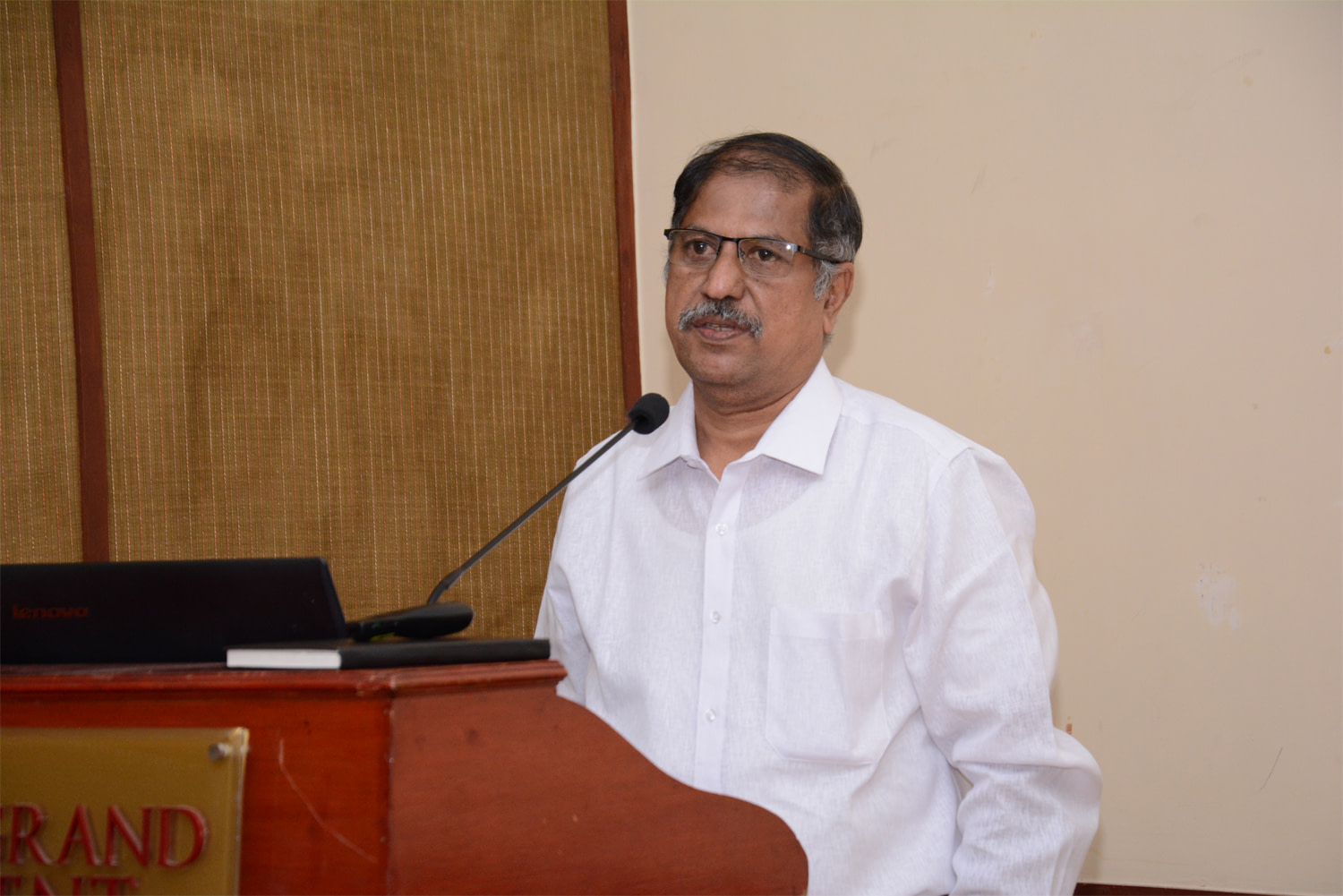 Mr.R Varadarajan – DGM-IT said, "Since the establishment of our first local data centre in Coimbatore, ABT infoCloud has been paving the way to support local businesses to accelerate their digital transformation. As the trusted cloud provider in south India, we want to continue to promote inclusiveness through technology, so that customers can experience a world-class cloud system in terms of reliability, security, efficiency and interconnectivity."
The summit was attended by distinguished guests from Anugraha Valve Castings Limited, BKS Textiles, BullMachine.PVT.LTD Dimexon, GTN ENGINEERING LTD, Krishnaveni Carbon Products Pvt Ltd , KSB Limited, L.S MILLS LIMITED, Lakshmi Electrical Control Systems Ltd, LGB Ltd, Precot Meridian Limited, Propel Industries Pvt ltd, Revathi Equipment Limited, Rabwin Industries, Rasi Seeds, Roots ,Sakthi Finance Limited, Super Spinning Mills, VKC, Watertec India Pvt Ltd . The sessions covered best practices for safeguarding business data and advantages gained through hosting your applications on ABT infoCloud with success stories to empower enterprises and SMEs to accelerate their business transformation.
Mr Jaganathan, IT Manager of Super Spinning Mills a division of Sara Elgi Group said: "The collaboration with ABT infoCloud facilitated our business with the mentioned advantages,
Daily monitoring burdens.
Cost cutting on AMC's.
Professional support from certified expert team round the clock.
Established in 2002, ABT infoCloud (www.abtinfocloud.com), the international datacentre of Sakthi Group, It is also the largest provider of public cloud services in India. ABT infoCloud provides a comprehensive suite of cloud computing services to businesses worldwide, including merchants doing business on start-ups, corporations and public services. ABT infoCloud is the Tier1 Cloud Services Partner of Microsoft Azure and AWS.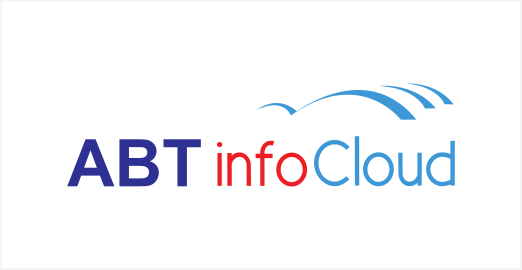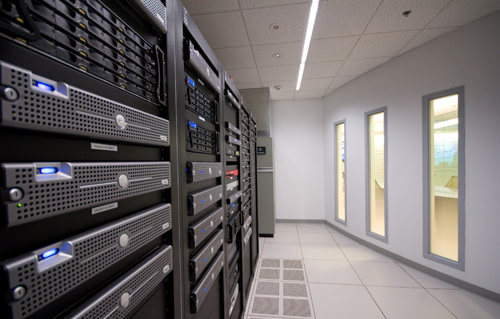 ABT infoCloud the international data centre is fabricated to world class standards, located strategically, and is certified for the following industry renowned standards:
ISO 9001:2015 for quality processes
ISO 27001:2013 for Information Security Management Systems
ABT infoCloud the international data centre is on par with global standards of High availability, High Performance and High levels of Security to ensure that the investment and critical data of our customers is well protected
In addition to the cloud, ABT infoCloud will also share its best practices accumulated in the past two decades from ABT infoCloud ecosystem. This will further empower our business partners to transform the way they market, sell, operate and succeed in the digital era.