We work as an extension of your internal IT resources, handling the time-consuming and sensitive tasks of OS management.
ABT's certified Windows and Linux Engineers supporting clients with OS installation, configuration, patching , upgrades, optimization, and 24x7x365 maintenance and support.
OS Management service covers:
OS Installation and Configuration: Install and Configure the supported build of the operating system. Hardening and further modifications are applied on request

Patch Management: Identify available vendor-supplied binary patches for supported operating systems which our certified engineers install on the applicable client or solutions

Optimization: Consults with clients regarding tuning and optimization strategies based on analysis of performance metrics, including CPU load, memory usage, disk utilization, and swap monitoring data.
Expert support for Windows and Linux platforms
Our managed Windows and Linux solutions provide clients with a scalable and customizable operating system with simplified deployment and management. Our OS management services can be deployed for dedicated servers, private or public clouds, or a hybrid combination of physical and virtual infrastructure. For you, our services mean reduced time and costs, while gaining a scalable and reliable platform for innovation.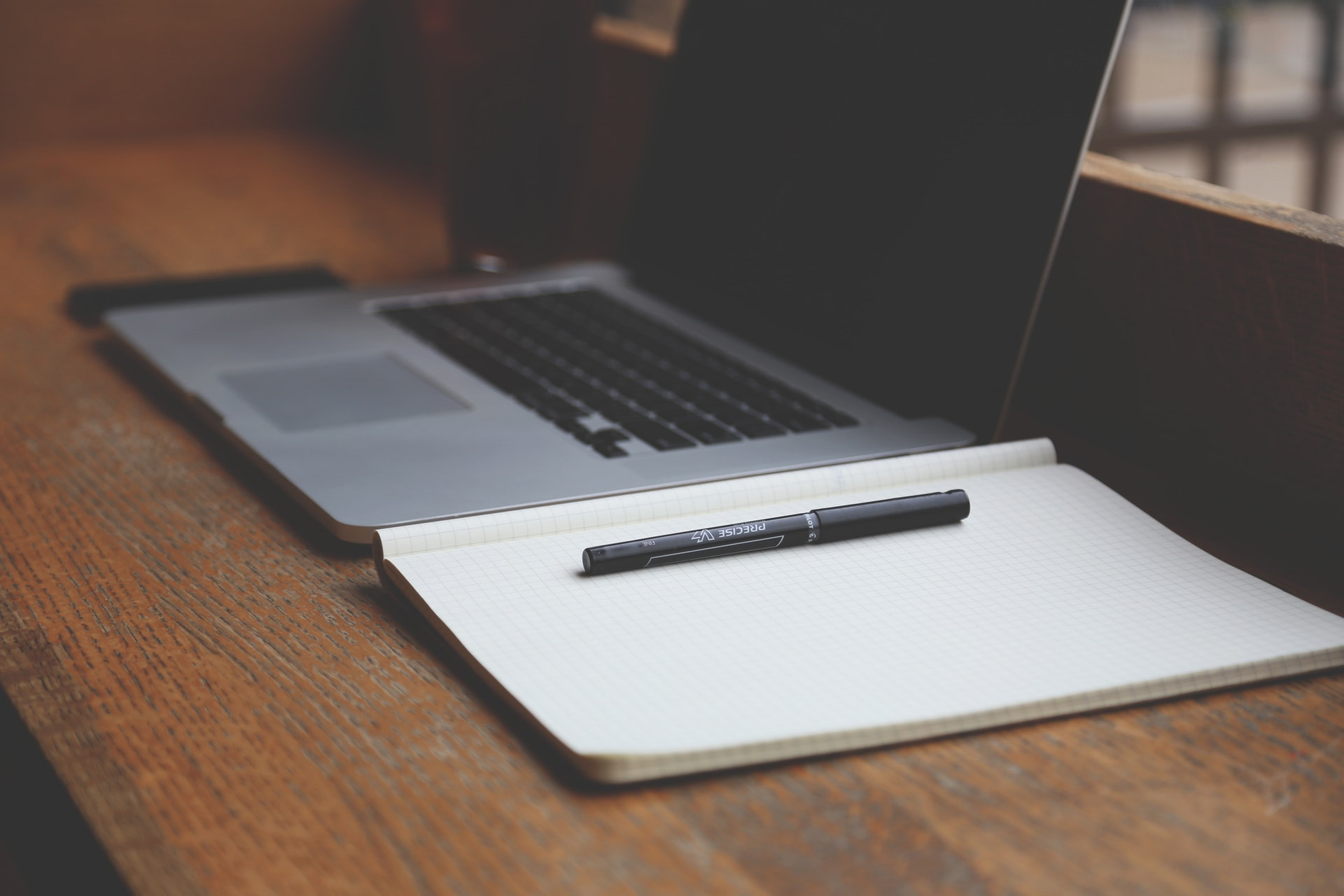 Supported Windows platforms
Supported Linux Platforms