Enterprise Application Hosting Services
Flexible, High-Performance Hosting Services For Complex Enterprise Applications
Managing a complex enterprise application hosting environment can drain budgets and IT resources — unless an experienced IT partner can host the environment for you
Enterprise application environments are complex and time-consuming to manage, draining IT resources that could be used to meet or exceed an organization's business objectives.
With ABT infoCloud Enterprise Application Hosting Services, you can leverage our vast knowledge, experience and extensive vendor partnerships to free up resources and transform your enterprise hosting environments. Our flexible, high-performance services are delivered through traditional or cloud-based models and are designed to meet current and future business needs.
ABT infoCloud will manage and monitor your complex application hosting infrastructure and platform, ensuring high performance in a risk-adverse, hosted environment.
Enable your digital business with SAP and SAP S/4HANA; make it cost-effective and efficient with our managed services delivered through our Industrialized Delivery System.
ABT infoCloud provides advisory services designed to make your journey straightforward & easy and develop an architected and reliable blueprint for the future
ABT infoCloud can help by performing implementation, upgrade or migration assessment. We bring the right resources and tools to assess your current SAP applications environment. In the assessment, we recommend options and a roadmap to support your current and future business growth plans.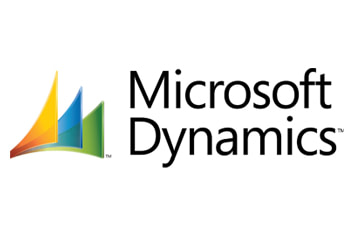 Microsoft Dynamics Applications
Microsoft Dynamics Applications services include a full range of Microsoft Dynamics consulting services and business process solutions in cloud.
ABT infoCloud provides the flexibility to meet your custom-facing goals with Microsoft Dynamics solutions. Our Microsoft Dynamics solution provides clients with adaptable business management solutions available for all application deployment models: cloud, traditionally hosted or hybrid.
ABT infoCloud adapts a consulting approach to deliver implementation services such as program management, assessments, package selection, functional development, testing, upgrade and process reengineering.
Oracle Applications services include a full range of Oracle services to replace legacy applications; upgrade, install and consolidate Oracle systems onto a modern infrastructure.
ABT infoCloud help clients create a competitive edge by providing a full range of Oracle services, including implementation, management, hosting and integration solutions that reduce time-to-market and lower TCO.
We deliver services to clients in all industries and a variety of platform models.