We review, and optimize cloud usage so that you can keep costs down
Control cloud costs by automating and better managing resources
Cloud usage comes with several costs. Hence, as businesses move to the cloud, management and optimization of these costs becomes a critical consideration. Knowing how to control your cloud spending can help you have significant cost savings and fuel revenue opportunities while not doing right can prove expensive for your business.
We help organizations use the full potential the cloud has to offer while not having to worry about the costs by offering a range of solutions to effectively manage their cloud resources, cope up with the varying nature of costs and automating processes.
Cost optimization starts right from the time you decide to choose a cloud service. Our consultants analyze the different cost variables involved from service provider cost to changing price trends and help you choose the right buying strategies to achieve significant savings.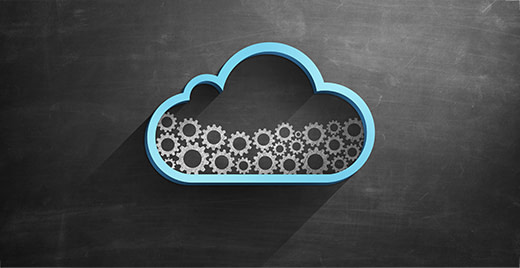 Capacity Usage Optimization
Organizations lose a significant part of their cloud spend due to inefficient usage of their cloud capacity. Our experts help you optimize your usage capacity, eliminate wastage and save on cloud expenses.
Instances on public cloud that are not turned off when being unused can burn a hole in your pocket. Our consultants leverage automation to help you schedule the turn on/off times of instances as per your need.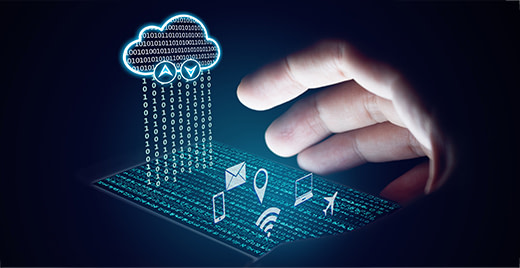 Our consultants can help you continuously measure, monitor and improve your cloud utilization and implement cost savings.