We have the expertise to facilitate Cloud migration, so you can focus on your mission.
Our Cloud Migration services help in moving infrastructure , applications and business processes of an organization to cloud, thus freeing the infrastructure.Cloud migration is necessary to bridge the gap in business demand and IT capacity. Cloud Migration Services identify areas of risk and opportunities for improving the performance and availability of critical business functions. Our solutions mitigate risk, maximize performance and invoke robust, repeatable processes leading to future business growth.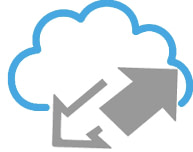 Benefits of ABT infoCloud Cloud Migration Service
Our experts combine decades of experience with industry-leading innovation to customize an approach specifically for your organization, its objectives and its infrastructures. It's not uncommon for enterprise organizations to miss important requirements when planning for cloud adoption and ABT infoCloud services ensure total compliance, with no compromise or loss of data. Our strategies get you to the cloud faster and more safely so that your organization can capitalize on a more agile and cost effective infrastructure.
How we design a migration strategy
ABT infoCloud approach is founded on the promise of putting planning before action. Our proven experience has given us unique insight into the best ways to uncover every infrastructure requirement. To reach a comprehensive conclusion, our experts will: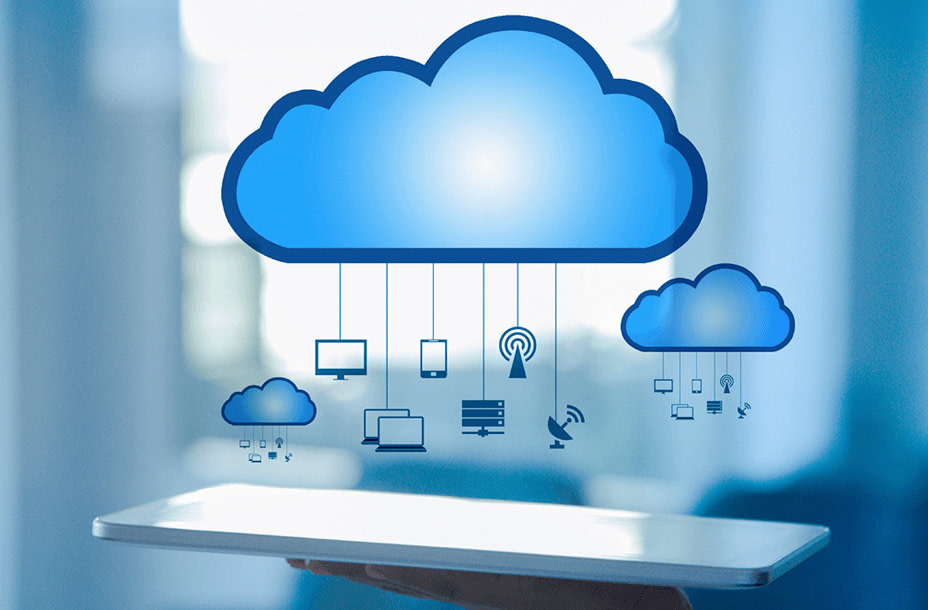 How we mitigate risk with your Cloud Migration
We provide guidance on the what, how, why, where, and when of workload migration, partnered with you every step in the journey. ABT infoCloud is unique in the industry in offering both consulting and fully managed services through a truly iterative framework that utilizes continuous hands-on support to meet your goals.
How we help you migrate to any kind of cloud—public, private or hybrid
Each strategy includes thorough execution and solutions integration followed by testing and validation. ABT infoCloud dedication to security and compliance ensures that all standards are achieved and that your data remains secure throughout the process. The roadmap is built to scale, so you have clear direction on your cloud management and unparalleled support with ABT infoCloud as a partner.