ABTInfo.Net made a beginning as South India's leading state-of-the-art Internet Data Center way back in the year 2002 and was inaugurated by the then President of India Dr. APJ. Abdul Kalam. We have many firsts to our credit in terms of connectivity, technology, security, availability etc.
We have taken our solutions to the market after proving our expertise by serving our group's internal requirements with every technology offerings. Our solutions are tested and trusted by the time when we served the market.
Customer care has been our prime focus which has taken us to new heights. Today we have more than 500+ delighted customers across the globe which keeps growing.
We practice a consulting approach and associate with our clients as partners for growth in accomplishing their business objectives. We have been recognized by our customers as a one stop solution provider for all gamut of IT solutions.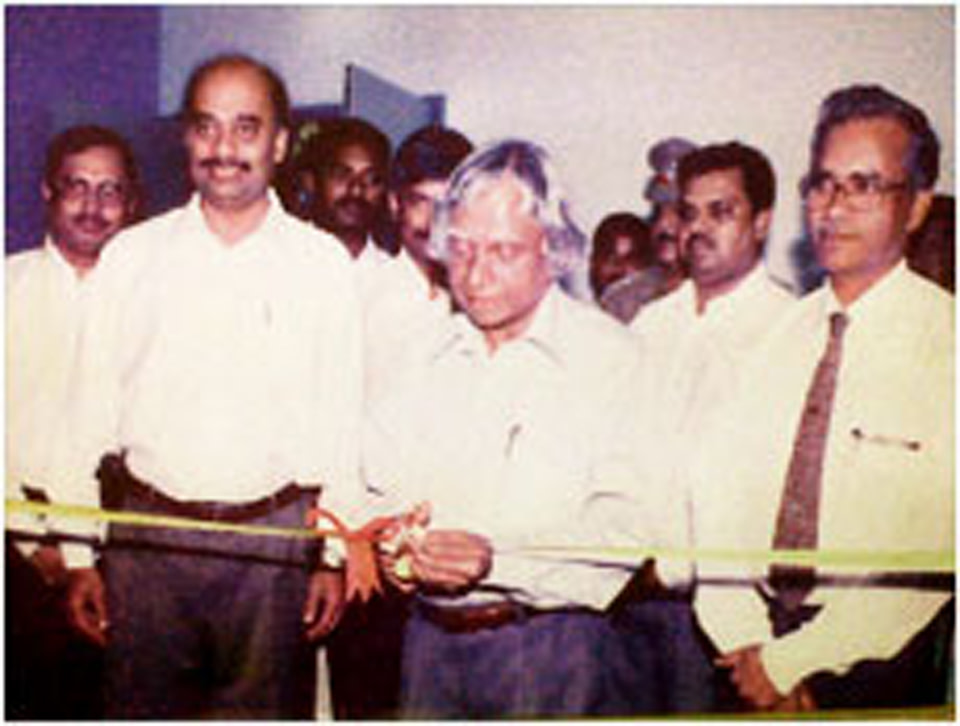 The team at ABTInfo.Net extends personalised care to every customer.
The 24 x 7 support desk is committed to serve our clients with proactive approach.
We constantly share industry trends and technology updates to facilitate our customers to stay current and beyond.
ABTInfo.Net has qualified and experienced professionals in all domains such as:
Operating Systems
Data Base
Hardware
Network
Virtualization
We have deployed methodologies that have leveraged on technology, people, systems and processes thereby ensuring to meet both current and future requirements.

We have honed our skills that have been acquired over years and have implemented the best practices of the industry.